Coming in 2024: Conway, SC's Newest Senior Community
Prime Carolina Coast will be a thriving, vibrant independent living community with pet-friendly apartments. Our communities are renowned for a friendly, welcoming vibe, resident-led programming, and an emphasis on fun.  
Upsize Your Life with Prime Carolina Coast
We'll take care of the bills, maintenance, and meals so that you can spend time on the best part of retirement: Doing the activities you love with a group of likeminded people.
Modern, Well-appointed Apartments
Our 55+ apartments come in one or two bedrooms, with full kitchens, complete with granite countertops and stainless appliances. Each also has a washer and dryer and either a porch or patio.
Experience a New Concept in Independent Living at Prime Carolina Coast
If you're considering a move to a retirement community in Conway, we invite you to check out Prime Carolina Coast, scheduled to open in 2024. Just a short drive from Myrtle Beach, our community will offer a huge range of services, amenities, and planned community events.
Designed with middle class Americans top of mind, our independent living community offers beautiful apartments, welcoming common areas, fitness center, putting green, therapy pool, and innovative dining options. Perhaps most importantly, the idea of genuine community is incredibly important to us. We work with Prime residents and to foster a welcoming, inclusive, caring community where neighbors turn into treasured friends. Read on to learn more of what our community offers.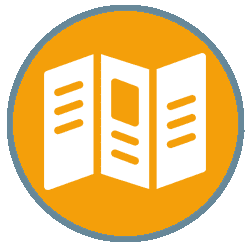 View Our Brochure
Explore more of what Prime has to offer.
Independent
Lifestyle
Making the decision to move from your home to a 55+ community isn't something we take lightly. At Prime Carolina Coast, our dedicated team understands that retirement should be what you want it to be, and we'll help you realize your dream. While we take care of the bills, chores, maintenance and cooking, we'll also offer you a huge variety of seasonal events, social clubs and activities, and fitness classes to fill your calendar with as much as you'd like. Community is important to everyone, and our team works tirelessly to ensure that every single Prime resident can build their ideal retirement lifestyle.
Pet Friendly
55+ Apartments
Prime Carolina Coast's comfortable, budget-conscious apartments are pet friendly, because we know that our best friends often come with four legs. We provide a washer and dryer, along with stainless appliances and granite countertops. Our bedrooms are carpeted, with spacious closets, and the bathrooms include step-in showers with grab bars. Every apartment features a private porch or patio, which are great spaces for creating your miniature garden, listening to your favorite album and sipping a glass of wine, or simply breathing in the warm, coastal air.
Amenities for
Your Lifestyle
Classic, home-cooked meals served on a flexible schedule? Check. Fitness facilities including an aquatic treadmill? Check. A café with free ice cream and coffee? Check. Movie theater and pickleball courts? Check. All these and more amenities are yours when you join our Prime Carolina Coast community. We'll keep you as busy as you want to be with activities and events, many resident-led. If you have a furry family member, we offer a bark park so they can stay active, too.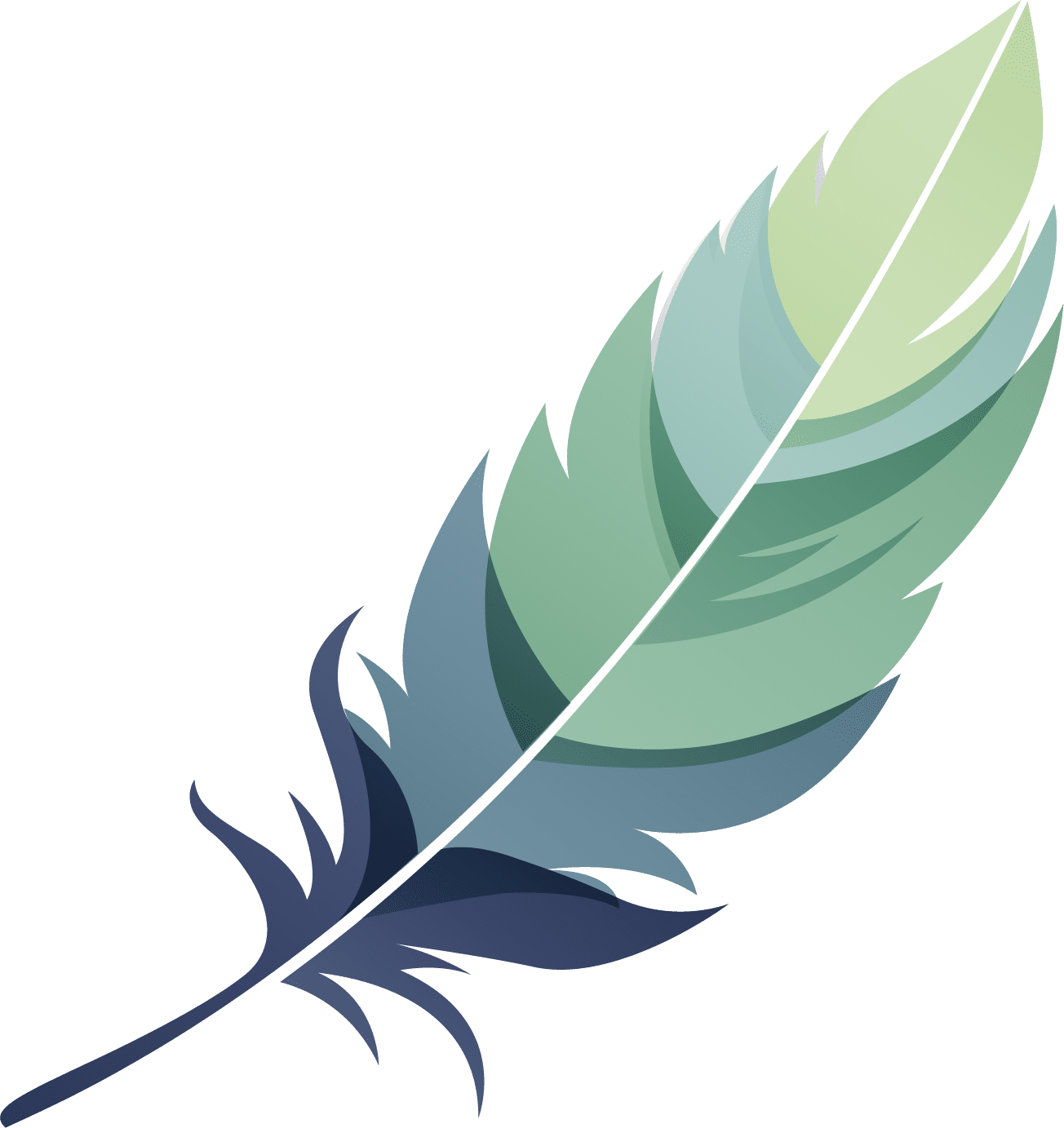 If you want the inside track on Prime communities, there's no better source of information than our residents. Here's what they have to say.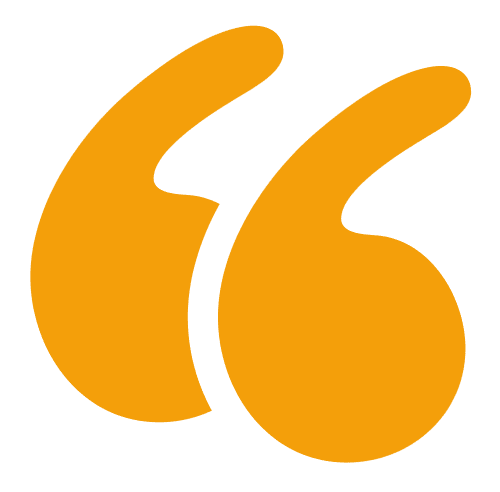 Lovely brand new facility, perfectly livable roomy one-bedroom apartment, good food, lots of activities to pick and choose from; staff is great; and best of all - many new friends! Don't hesitate a minute if considering a move.
Prime [creates] beautiful communities with exceptional amenities. What makes it special is the residents and staff. Prime is setting the bar high and changing the senior housing world!
Prime is a great place to work and live. Wonderful environment full of inspiration and fun! Terrific owners who brought a dream and vision to life! I feel so blessed to be a part of such a vibrant community… It's hard not to be inspired at Prime you feel it the moment you walk in the door!
My husband and I are so excited to be part of the Prime Retirement Community. The staff has been warm and welcoming, always ready to help. There are always activities and things to do. From craft classes, day trips, parties, dance and exercise classes and so many other things, we stay busy. It feels like home and we are grateful to be here. We love Prime!