Delicious, Flexible Dining

Breaking bread together… Mealtime is a key part of building strong communities and lasting friendships. We take eating seriously!
Prime Independent Living prides itself on making the meals in each community customized to the likes and dislikes of the community residents.  These sample menus below are just an example of the type of variety you can expect when choosing a Prime community.  We host monthly meetings with residents and the dining services team and strive to offer great food within the budget of the community.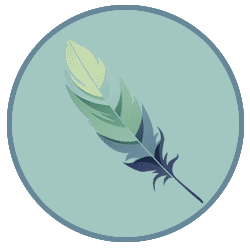 Interested in life at Prime?
Find an independent living apartment near you.
Breakfast Menu
Served 7:00am – 9:30am
Click here to preview
Lunch & Dinner Menu
Lunch: 11:30am – 2:00pm
Dinner: 5:00pm – 8:00pm
Click here to preview
Fall/Winter Menu
Seasonal Example
Click here to preview
Without a doubt the heart of our community, the dining room at Prime Carolina Coast offers all three meals of the day at no additional cost. Prime Carolina Coast serves up home-cooked favorites (think meatloaf, mashed potatoes, and green beans) alongside healthy options like mixed-green salads, soups, and plenty of fresh fruits and vegetables. Food is meant to be enjoyed, so we offer a wide window for each meal. That means your wait time is short, and you can eat each meal a little earlier or a little later, based on your preferences and schedule. Need a pick-me-up? We always have fresh coffee and ice cream available.
Have some suggestions? Our crew regularly incorporates residents' feedback on meals.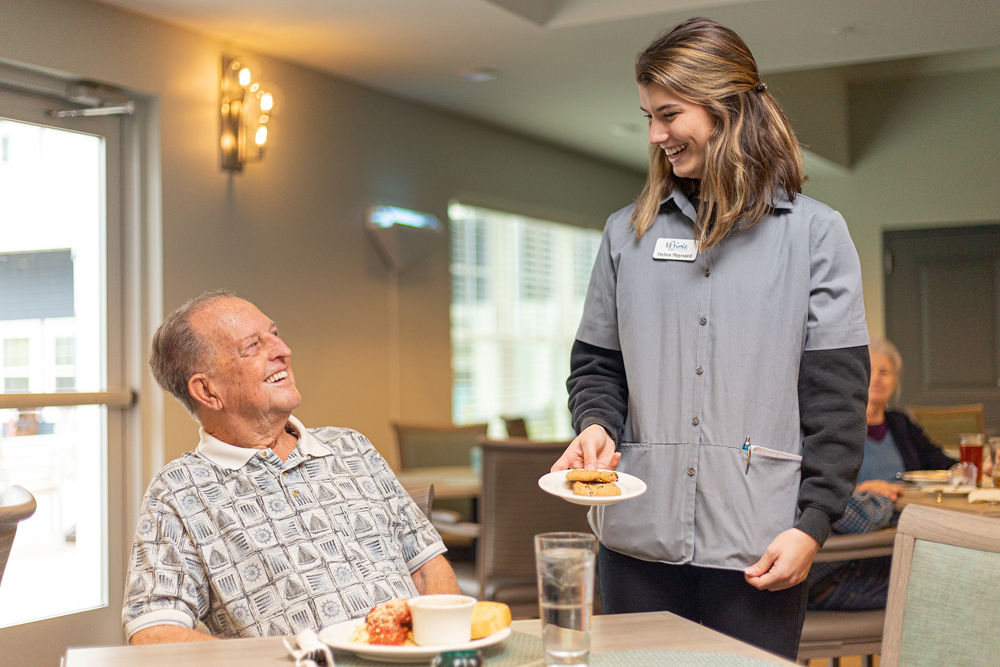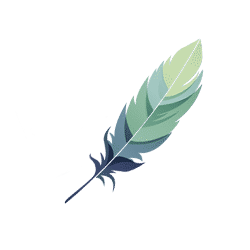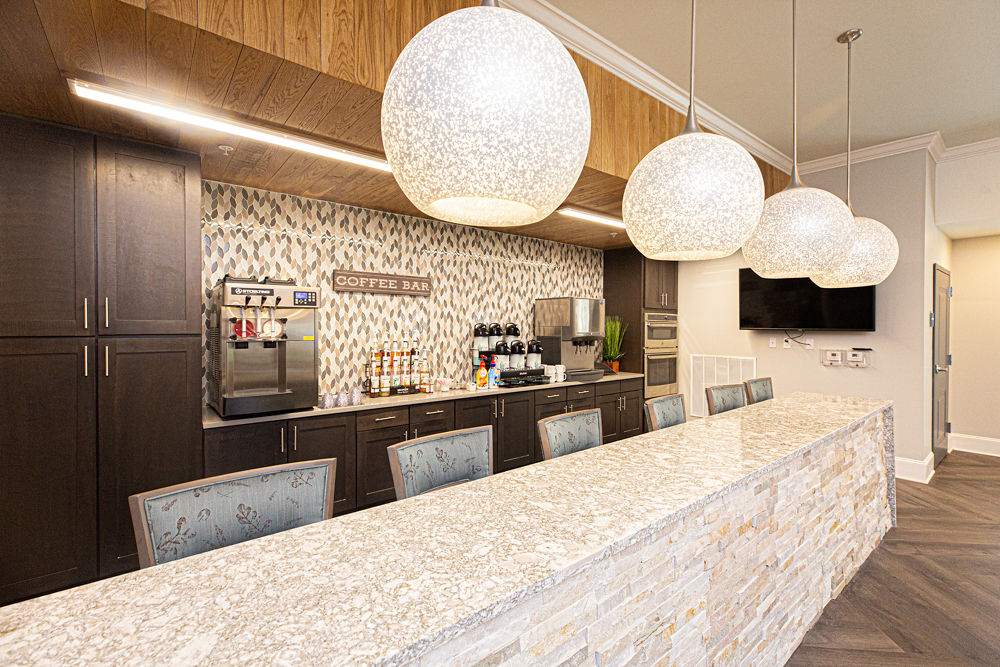 When you want a quiet meal, opt for a to-go box! Or, head to your full kitchen to whip up an old favorite or experiment with a new recipe. Many residents host get-togethers with family and friends in their apartments, and our fully equipped kitchens make that simple. Invite the grandkids to bake cookies, have a new friend over for wine and snacks, or host a full dinner party. With a glass-top range, oven, dishwasher and plenty of counter space, you have so many options.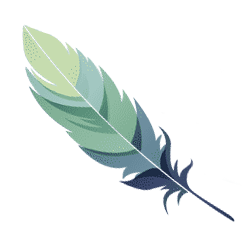 If you need a spot to chat with friends over coffee or enjoy a quiet afternoon break by yourself, drop by our café for free soft-serve ice cream and coffee or tea, available all day.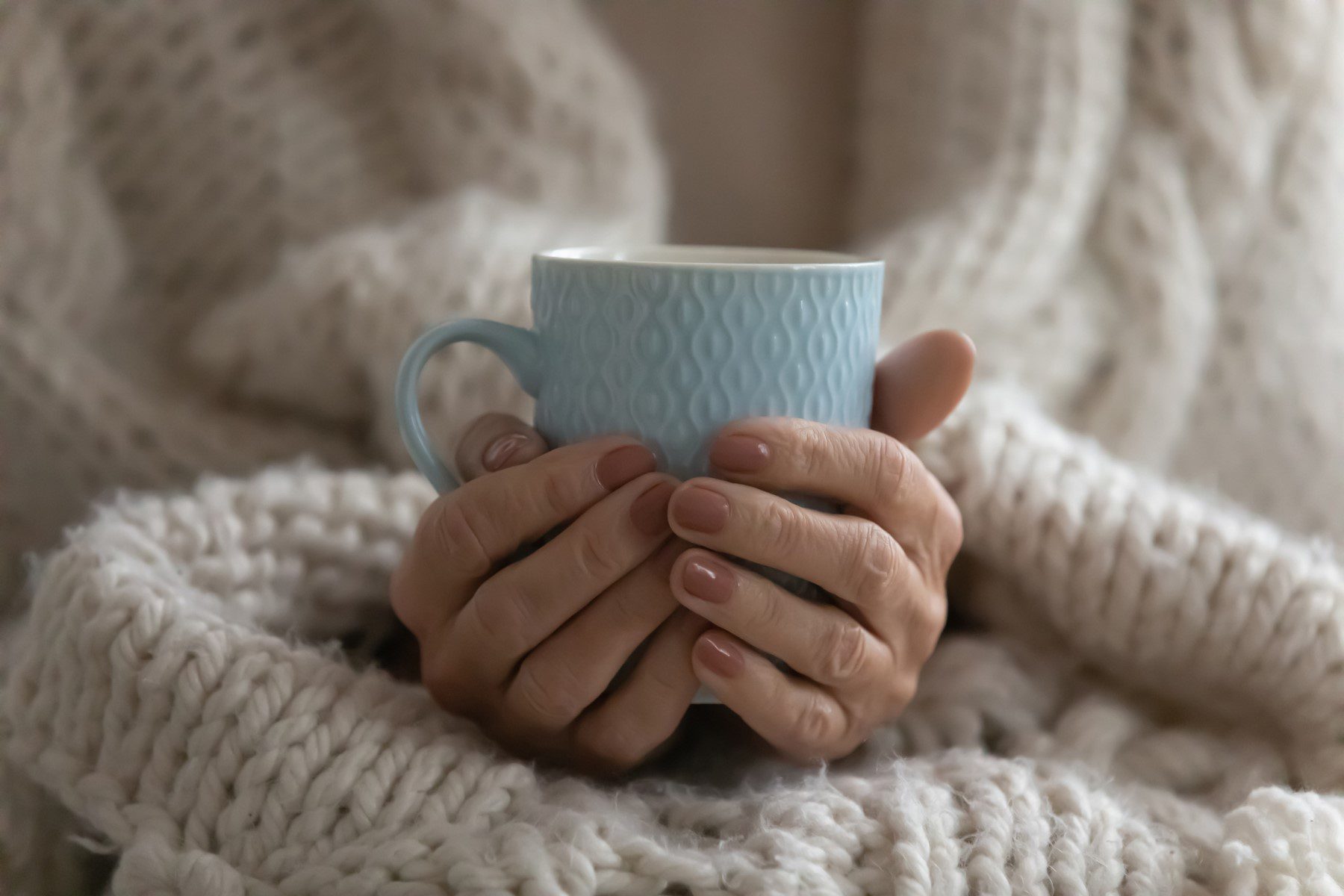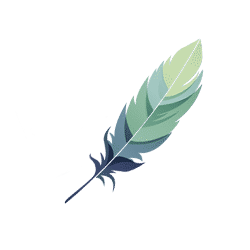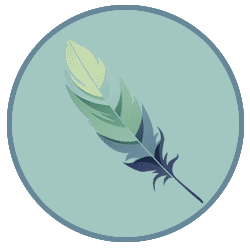 Interested in life at Prime?
Explore Apartments that Fit Your Budget (and your furnishings)