Together, Let's Achieve More in Senior Living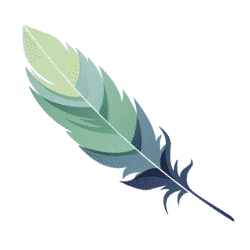 The Prime Independent Living
Mission and Promise
Engage
We will practice the art of engagement, with our residents, staff, families and vendors.
Build Trust
We will build trusting relationships through which all parties benefit.
Grow
We will seek out new knowledge daily to remain relevant in our industry.
Thrive
We will create achievable goals to build and sustain a thriving business.
Prime's Core Values
At the core of what we do is our determination to ensure residents in each community we work with enjoy the highest standard of holistic care. When we take care of the whole person—through programs to support physical, social and emotional well-being—everything else falls into place. Making exemplary 55+ living affordable for everyone is the standard we work toward.
Prime Independent Living, based in Charlotte, NC, leads the way in innovative senior living, providing full-service housing development, management, and consulting services. We pride ourselves on providing flexible, turnkey solutions that produce exceptional returns on investment and help our clients gain a firm foothold in the ever-changing senior living industry.
As the senior housing industry rapidly grows and changes, investors more than ever need informed and creative input from experienced operators in the field. Success in this shifting environment requires continual evolution and highly strategic management of operations at all levels. 
Our team offers all this and more. Informed by a wealth of experience and our specialized business intelligence system, we create customized management solutions that help operators procure and deploy the specific resources they need. Contact us for input in whatever stage your operation is in— from development to ongoing service.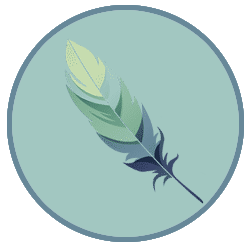 Development
Creating beautiful, operationally sound communities together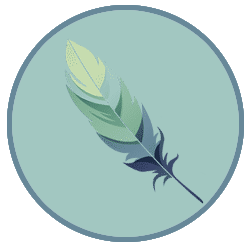 Management
We'll handle the day-to-day operations so you don't have to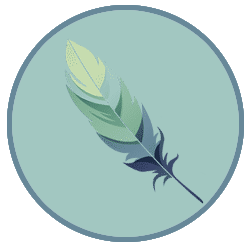 Consulting
Enhance the quality and stability of your operations