Prime Independent Living Management
Backed by a wealth of experience in real estate and senior living, our core management team brings their expert knowledge and reliable judgment to bear on each project we undertake.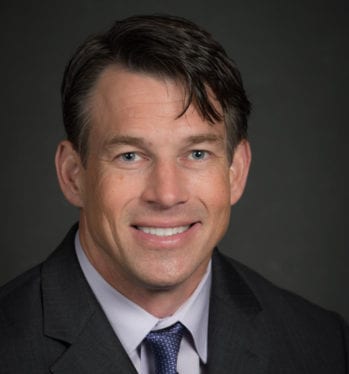 Joel Locker
CEO – CHIEF EXECUTIVE OFFICER
Ranked the #1 Homebuilder Analyst by Bloomberg in 2014, Joel has spent more than a decade building his name both on Wall Street and as a Senior Housing Analyst at FBN Securities. Since 2014, he has dedicated his time to creating an independent living model that is affordable for the middle class while still yielding the best ROI for investors.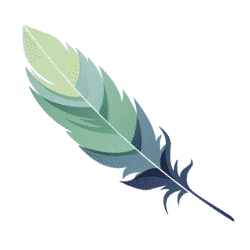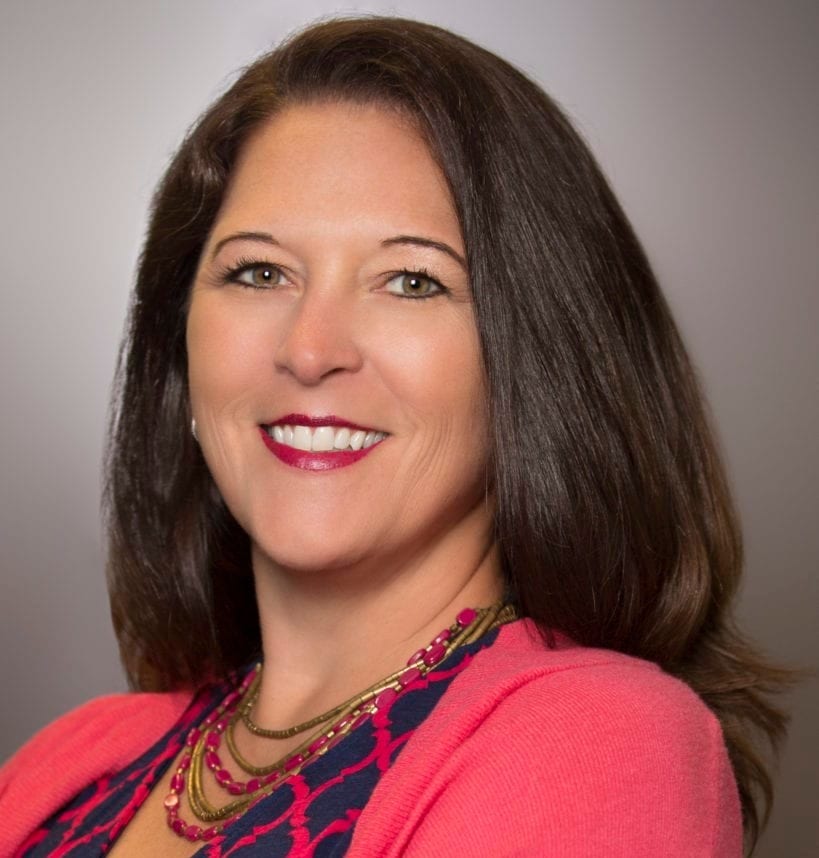 Debra Maynard
PRESIDENT OF OPERATIONS
Debra contributes more than 25 years of independent living, assisted living, and memory care experience to our team. From new construction to sales and consulting, she has worked with senior living communities in 16 states, including Georgia, Tennessee, the Carolinas, and Virginia. Her work on new construction projects brings innovation and forward-thinking concepts to the Prime Independent Living brand.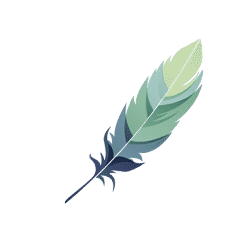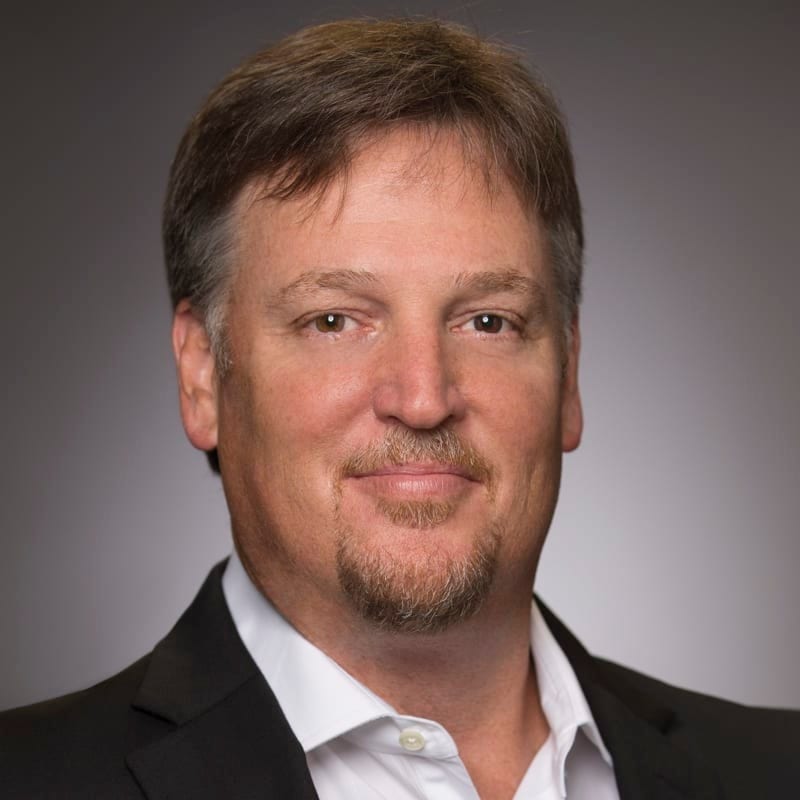 Brett Massey
PRESIDENT OF PROJECT DEVELOPMENT
Brett Massey has over 25 years in construction management and coordination for schools, hospitals, restaurants, and multifamily developments, delivering projects both on time and on budget. Since 2009, Brett has served as housing consultant and development coordinator on 13 senior housing communities in Virginia, North Carolina, and South Carolina.