Outstanding Amenities Define Prime
Independent Living Focused on The Good Life
You're not just getting older… You're getting bolder. At Prime Independent Living, we like that. Our communities stand out from the crowd with a tremendous number of amenities and extras that help create a vibrant, welcoming experience. Our residents lead – we listen. From science clubs to bridge and poker games, from tea parties to pint nights, from karaoke to pickleball tourneys… we help our neighbors envision the exact retirement they're looking for.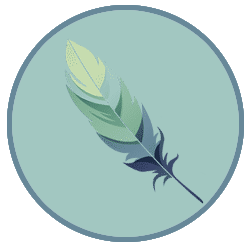 Interested in life at Prime?
Find an independent living neighborhood near you.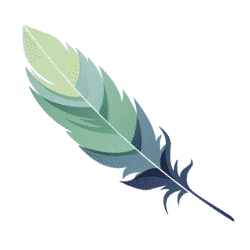 Residents have what they need to stay active and healthy thanks to well-equipped exercise centers, aquatic options, and regular fitness class options to fit a variety of needs. We build properties with green space in mind, so there's room to move, whether that's a walk with friends, playing ball with four-legged friends in the Bark Park, or a pick-up game of pickleball. Our properties also provide rental space to physical therapy, a visiting physician, and a hair and nail salon.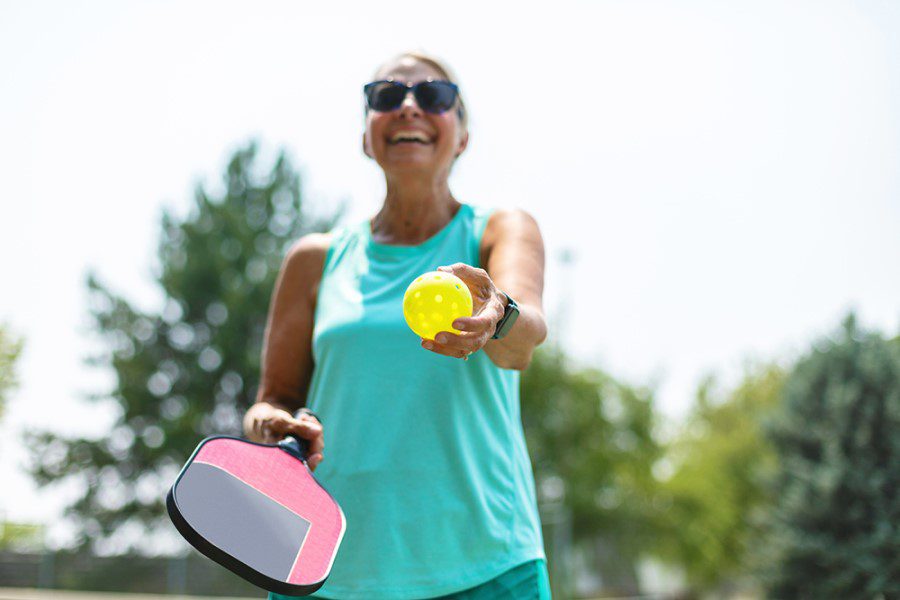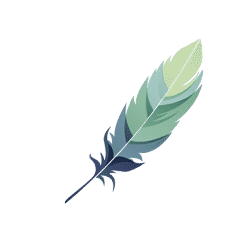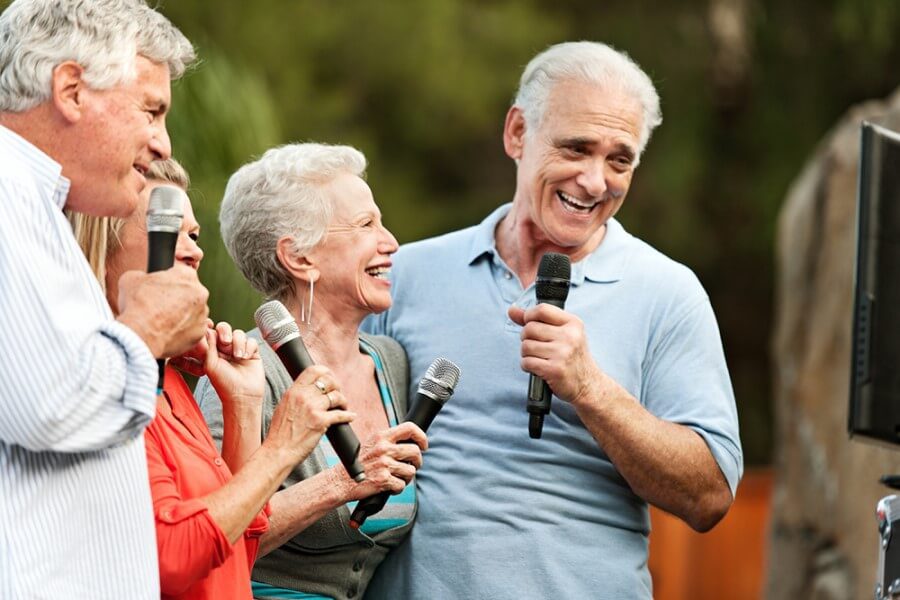 Our team members and residents work together to develop an activity calendar which includes something for everyone. From book clubs, quilting groups, and cooking classes to golf tournaments, movie nights, and worship services, there's always something to do at Prime Independent Living communities.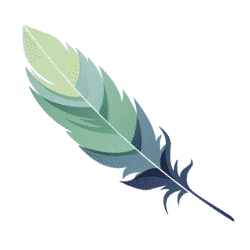 At Prime Independent Living, we take holidays SERIOUSLY. We truly go all out when party planning to ensure our community members enjoy celebrating the season with their new friends and neighbors. From Mardi Gras fetes to Christmas parties with grandkids, the Prime team works hard to ensure that there's something special happening year-round.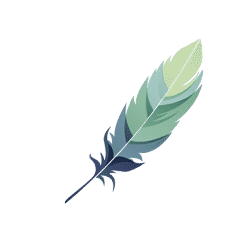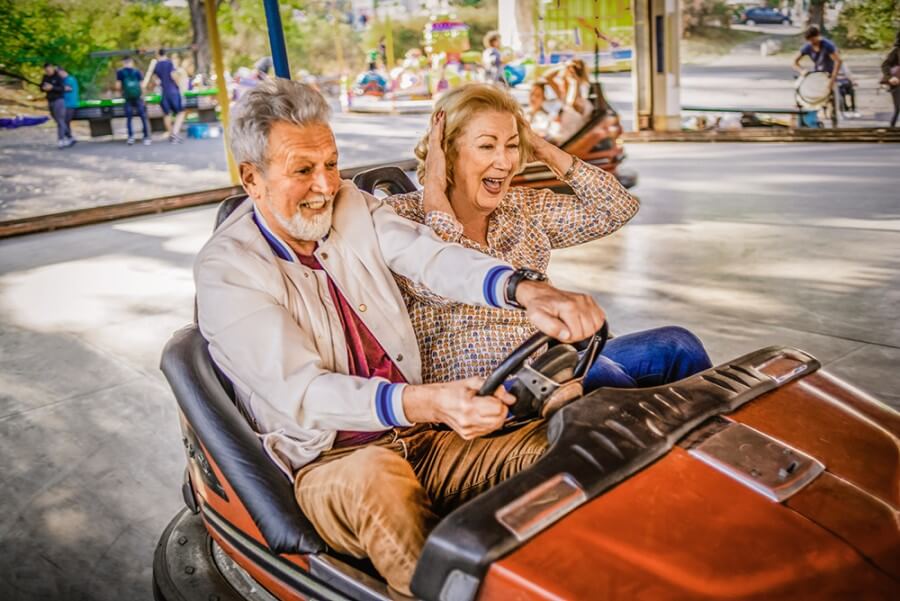 Road trip, anyone? Prime communities regularly schedule trips to destinations near and far so our residents can continue to explore the world. Whether it's by bus, train, or airplane, we'll make all the travel arrangements. Residents can simply enjoy the adventure surrounded by friends.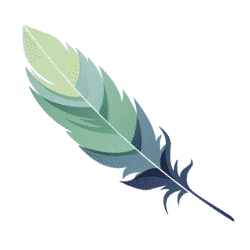 While many of our residents have their own set of wheels, we make it easy to save time, gas, and energy with our daily transportation services. Residents can run errands to a nearby shop or drug store or plan outings to local entertainment venues with minimal fuss.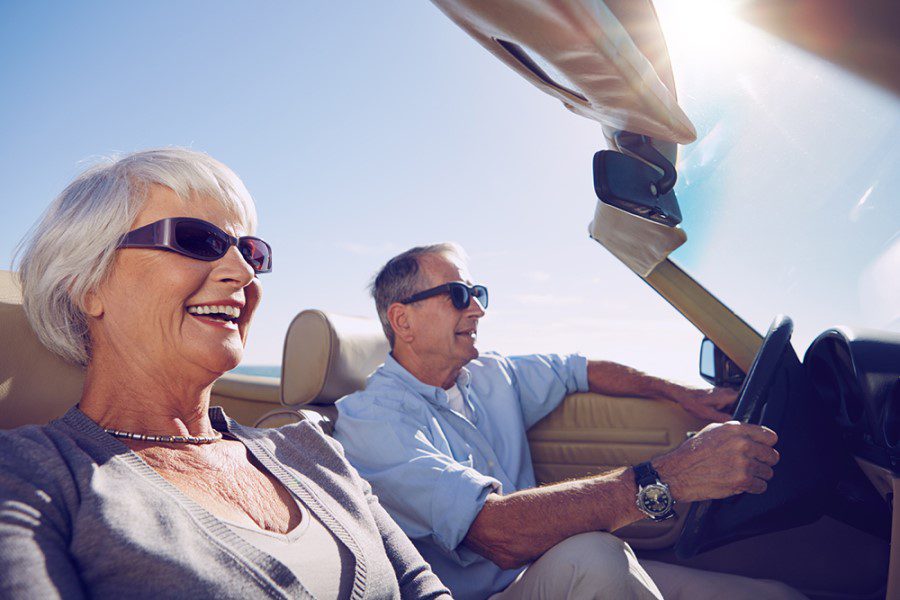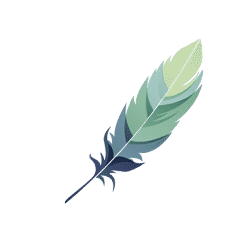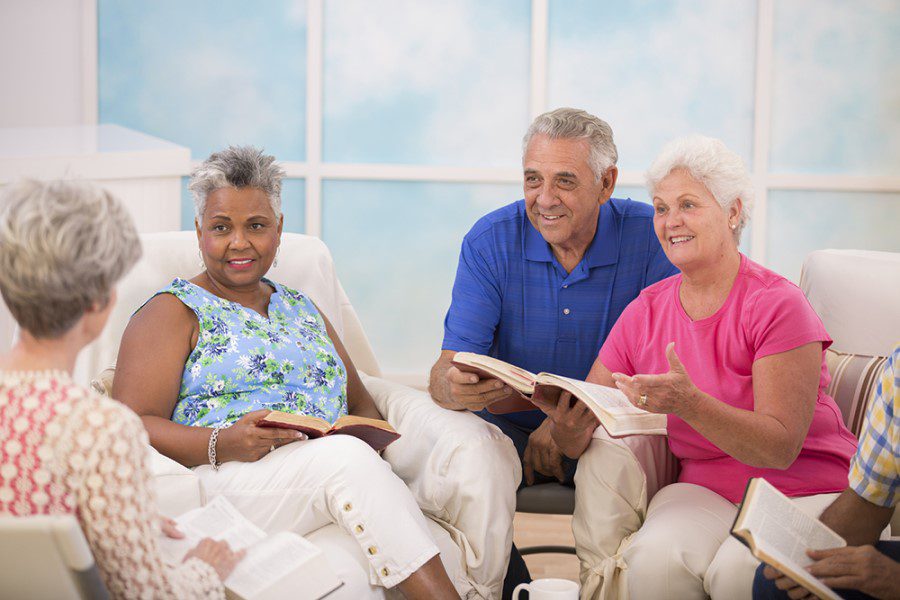 To foster an environment that nourishes the whole person, we make it easy for residents to worship or gather for reflection either on their Prime campus or outside in the broader community. We're also more than happy to provide transportation to local chapels.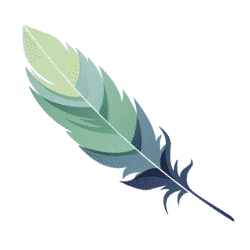 For senior adults who delight in giving back to their communities, we've created a Prime Ambassador position. These special volunteers welcome new residents to the community in a big way. They'll explain community routines from trash pickup to meal times, introduce new residents to the neighbors, bring them to activities like a fitness class or a movie night, and generally answer any questions they can. In short, they make sure none of our residents have to navigate their new life alone.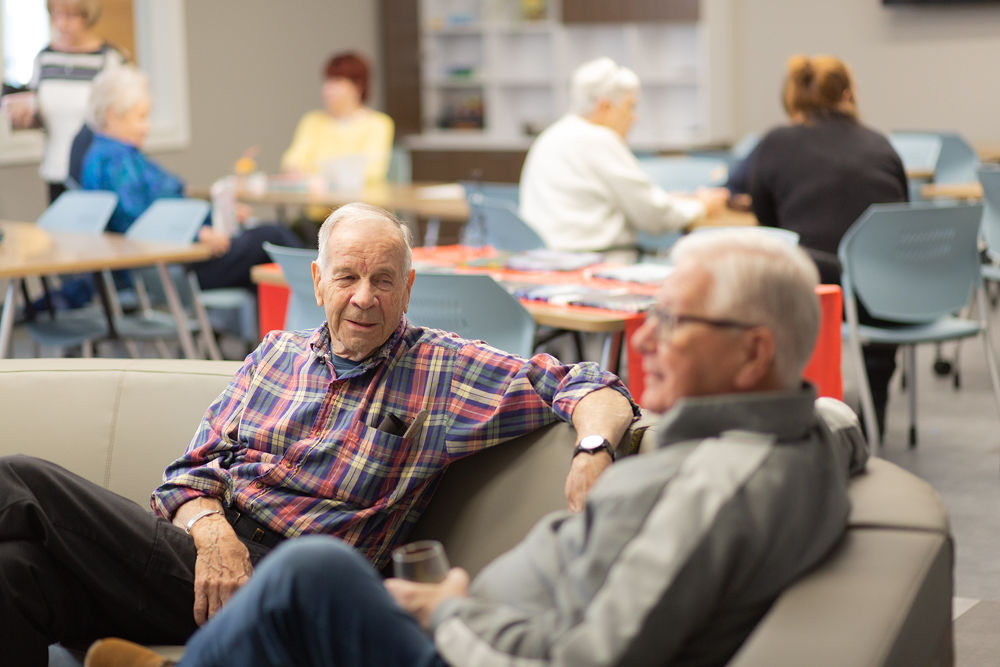 Interested in life at Prime?
Find an independent living apartment near you.