Prime Senior Living Management

We'll handle the day-to-day operations so you don't have to.
At Prime Independent Living, we handle our client's day-to-day operations so they don't have to. A dedicated Prime Team will ensure the community runs smoothly, whether that means optimizing supply chains, implementing quality inspections, or fostering great resident relations. Our approach to quality operations management relies on the free flow of information between all stakeholders. We make sure to establish open communication between Regional Directors, Executive Directors, and on-site staff.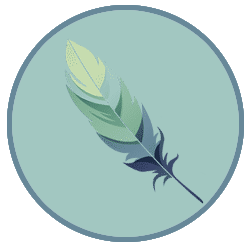 Interested in life at Prime?
Find an independent living apartment near you.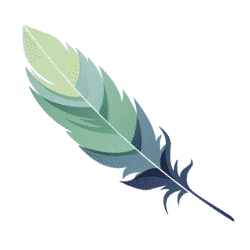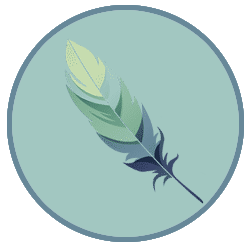 Consulting Services
Looking for great advice rather than full management services? Our senior living management team offers targeted consultations to enhance the quality and stability of your operations. We'll walk through your community, talk with the locals, and create a full analysis to help you and your staff improve performance. 
Contact us
 today to discuss your needs with our experts.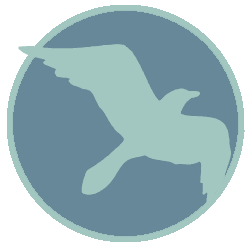 Performance Improvements
Using our well-developed analytics, we'll help you enhance operations throughout your property. We'll start by benchmarking community performance, including labor management, through real-time reports. Month-end comparative reports ensure we can track overall progress and plan for the future.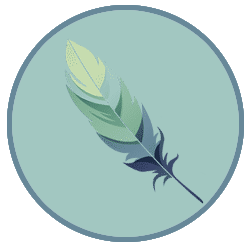 Enhanced Client Relations
At the top of our list is helping you improve relationships with your clients. To that end, we'll help you implement quality inspections, green quality initiatives, and a guest satisfaction index measuring service performance.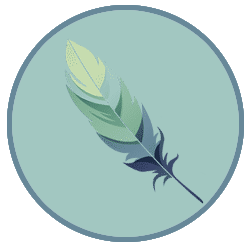 Business Intelligence
Working extensively with our owners, executive leadership teams, and properties, the Prime Information Technology team has developed our own industry-leading business intelligence process. This system implements best-in-class systems to mine data and provide reliable historical, current, and predictive views of business operations at each property we work with. These reports put the information needed to identify and act on new opportunities in the hands of operations teams. The results? High-quality performance and long-term stability for ownership.
This system supports the following operational areas in senior living facilities:
Food Service

Point of Sale Systems for Food Service

Sales & Marketing

Lead Management & Customer Relation Management software systems

Preventative Maintenance Software

Human Resource Management

Accounting Systems

Risk Management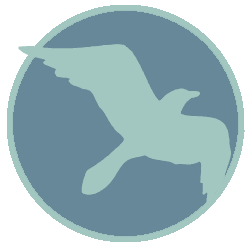 Financial Optimization
To help you make the most of your financials, we'll plug your operations into our expert knowledge base, industry contacts, and existing organizational infrastructure. With us, you can:
Secure national purchasing agreements that will improve your margins through economies of scale.
Use our e-procurement system to order and process quality food and facility supplies at the lowest price possible.
Drive revenues through pricing awareness and relationship-based local market sales.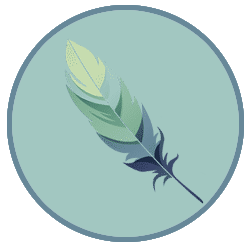 Interested in life at Prime?
Explore Apartments that Fit Your Budget (and your furnishings)