Taking Independent Living Dining to New Heights

Flexible, delicious and locally sourced
Breaking bread together is a crucial part of building community. While all of our apartments feature well-equipped, full kitchens, we also have a dining room that's open for meals included in the monthly rate. Residents can eat in the dining room or take their meal back to their apartment to enjoy it in private. Flexible meal hours also offer a gracious window of time to enjoy breakfast, lunch or dinner without a crowd.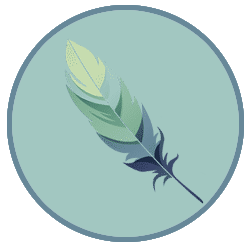 Interested in life at Prime?
Find an independent living apartment near you.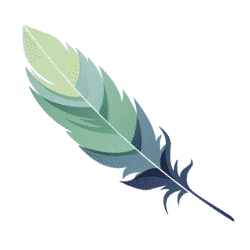 Offering all three meals of the day, the dining room cooks up delicious scratch-made dishes that recreate the best of home cooking. Fresh fruits and vegetables are always on the menu, and we welcome feedback and favorite recipes from residents. We ensure our neighbors enjoy food that meets their needs and delights their taste buds while costing them no time for meal prep and cleanup.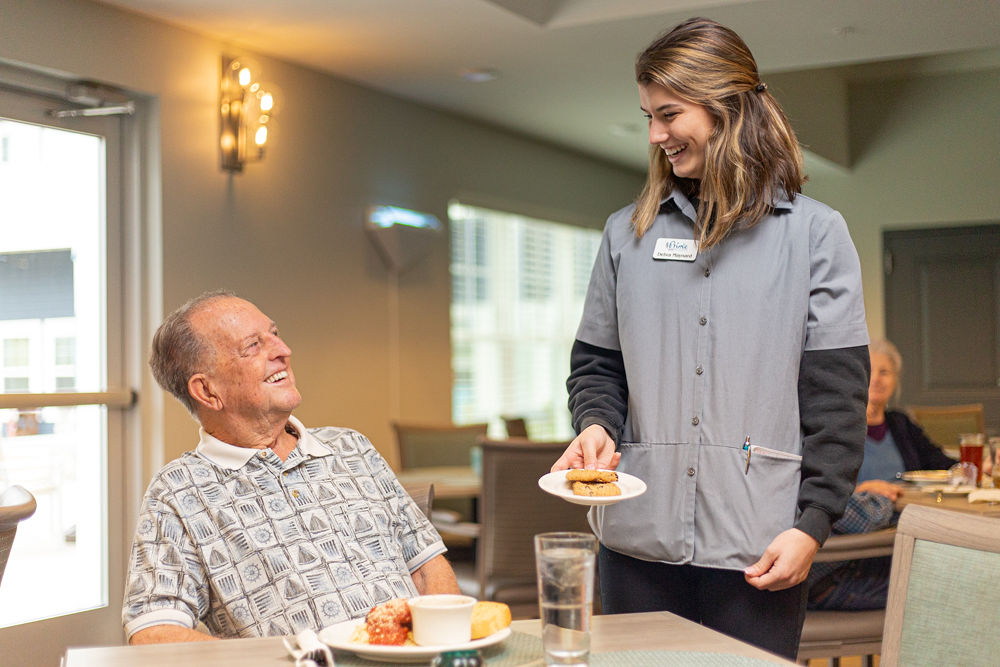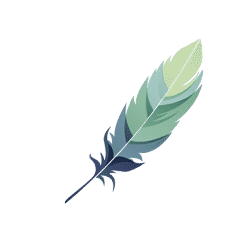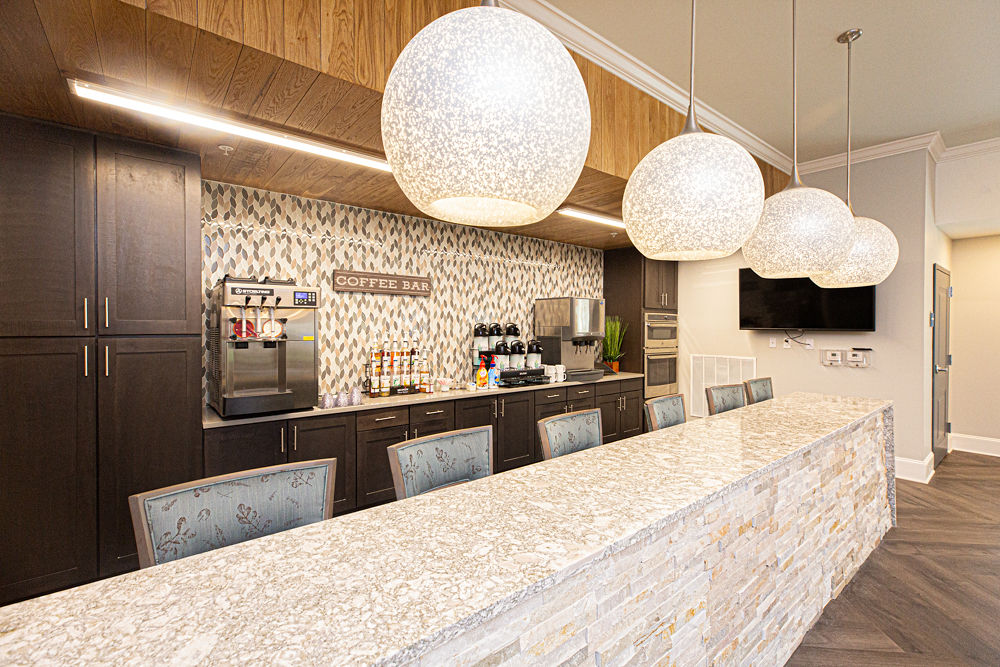 If they're not looking for a full meal, residents can stop by the courtyard cafe for coffee, tea, water, or even soft-serve ice cream! Our cafe is the perfect place to meet with friends or settle down with a great book.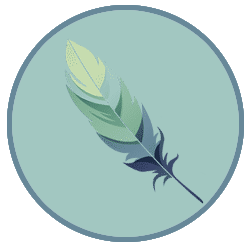 Interested in life at Prime?
Explore Apartments that Fit Your Budget (and your furnishings)